Child Custody & Support Attorney
Serving Beaufort, Hilton Head, Bluffton, Walterboro, Ridgeland and Beyond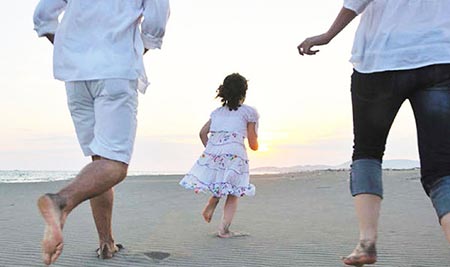 Child custody and parental visitation can be the most sensitive and critical aspects of a divorce, separate support and maintenance or paternity action. Decisions made during this process can have a lasting impact on your child and your role as a parent. In South Carolina, courts must consider the best interests of the child when hearing child custody and visitation matters. It is important you engage the services of an experienced South Carolina family law attorney to represent you in advocating for you child's best interests and your role as their parent.
The attorneys at Brown & Norton have over 50 years of combined experience handling custody and visitation matters in connection with divorces, separate support and maintenance actions, abuse prevention, and parentage actions. We have a successfully represented clients in resolving and litigating legally complex, high-conflict, child-related matters, including:
Child custody & visitation
Adoption
Termination of Parental Rights
Paternity Determination
Prior Order Enforcement
Contempt Actions
Modification of Previous Court Orders
Department of Social Services (DSS) Cases
We diligently work toward favorable outcomes for our clients, prioritizing your children's needs and interests. Consult a Brown & Norton attorney to discuss your specific circumstances prior to initiating an action.
---------------------------------------------------------------
Child Support Attorney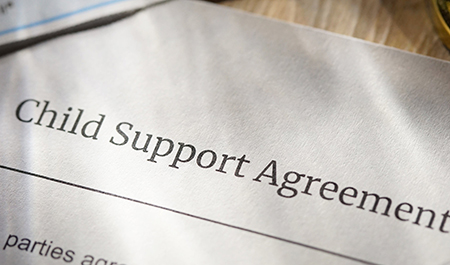 Child support ensures that both parents contribute meaningfully to their child's necessities. In the absence of timely or adequate child support, a parent or child can be left struggling. In setting the amount child support, the Court will look to the South Carolina Child Support Guidelines. It is important that you hire experienced attorneys to ensure child support awards accurately reflect the income and abilities of the parents as well as the specific needs of the child and your family's circumstances.
If you have an existing child support order, such orders are modifiable under certain conditions. This is most common if you have experienced a substantial change of circumstances. In assessing whether a substantial change of circumstances has occurred, the court considers certain factors including increases or decreases in income, medical issues, work-related childcare, the needs of the child and more.
The attorneys at Brown & Norton, LLC are focused on the needs of you and your child and have the experience to navigate all of your child support needs.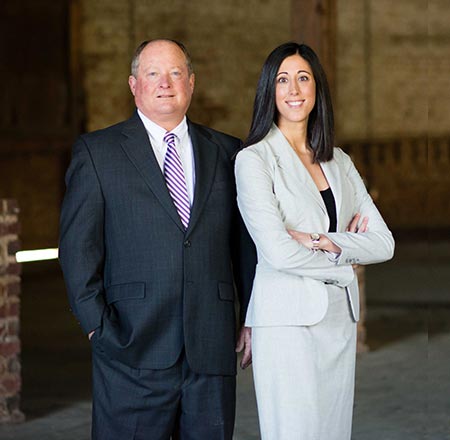 At Brown & Norton, LLC, our attorneys understand that Divorce & Family Law matters can often involve complex and sensitive issues which can have an immediate and lasting impact on you, your family, your finances and your future.