Divorce & Separation Attorney
Serving Beaufort, Bluffton, Hilton Head Island SC & Surroundings Areas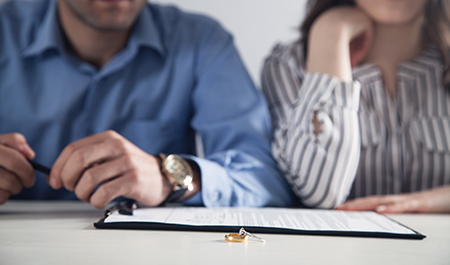 Despite a couple's best efforts to make things work, some relationships must come to an end. Getting divorced can be a highly personal, emotional experience with vast levels of complexity. The attorneys at Brown & Norton understand your future is at risk. Anticipating what to expect can help ease the stress and create a sense of security at a time when you may be uncertain about your future. Whether you are separating amicably or contentiously, an experienced lawyer can protect your rights and represent your best interests every step of the way.
To initiate an action for divorce or separate support and maintenance in South Carolina, one or both parties must meet certain statutory residency requirements. Even if such requirements are met, jurisdiction may still rest with another state for purposes of division of property or determining custody and support of children.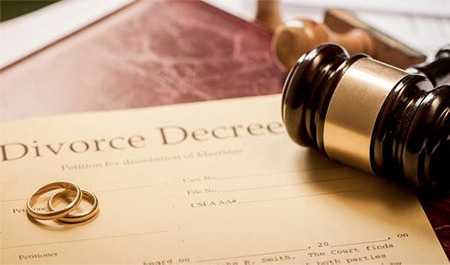 A party can file for a fault or no-fault divorce in South Carolina. The only no-fault divorce ground requires the parties live separate and apart pursuant to statutory conditions and time periods. A fault-based ground does not require a physical separation but must be proven by corroborating evidence.
If you do not qualify for a divorce, you may still have avenues of relief available to you through South Carolina family courts through an action for separate support and maintenance. Such actions enable a party to request the South Carolina family court to establish each party's rights and responsibilities by way of property and debt division, child custody, child support, alimony, attorney's fees and conduct restrictions. You must live separate and apart at the time you initiate such an action as defined by statute and associated case law.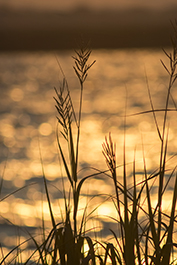 Consult a Brown & Norton attorney to discuss your specific circumstances prior to initiating an action.
With over 50 years of collective experience, the attorneys at Brown & Norton, LLC have handled virtually every type of Family Law and Divorce case – including the most complex and challenging divorce and child custody disputes. We provide our clients a combination of thoughtful counsel and, when needed, forceful advocacy.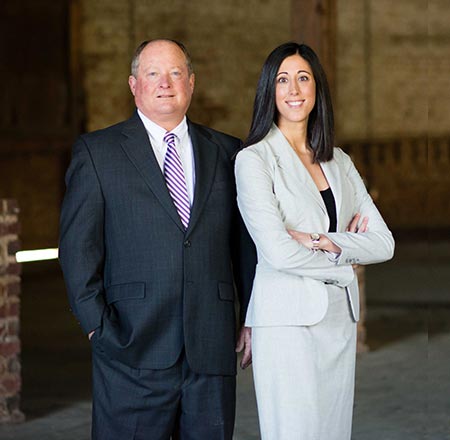 At Brown & Norton, LLC, our attorneys understand that Divorce & Family Law matters can often involve complex and sensitive issues which can have an immediate and lasting impact on you, your family, your finances and your future.