Parental Rights Attorneys
Serving Beaufort, Hilton Head, Bluffton, Walterboro, Ridgeland and Beyond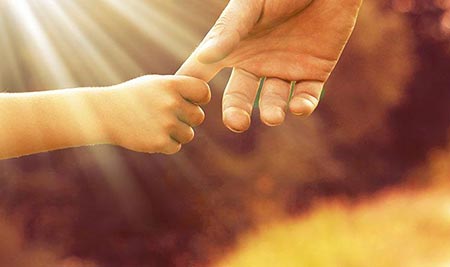 Issues of paternity are often extremely sensitive in nature and can have a tremendous impact on the futures of both the parents and the child involved. The biological parent must establish paternity over their child before the Court can award child support or grant the father custodial rights. Genetic testing is the most effective method of proving paternity of a child.
Paternity will establish the legal rights and responsibilities of fathers. Establishing paternity ensures that both parents can have access to their child and have the opportunity to develop, enjoy and grow that relationship. Establishing paternity also ensures that the custodial parent can receive the support they need to care for their child.
The parental rights of either parent may also be terminated under certain statutory circumstances and upon a showing that such termination is in the child's best interest.
At Brown & Norton, our seasoned and dedicated team can help you navigate through the nuances of current paternity and parental rights laws in South Carolina and advocate for your rights and the best interest of your child.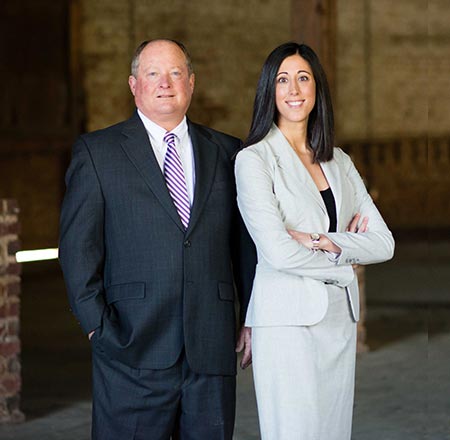 At Brown & Norton, LLC, our attorneys understand that Divorce & Family Law matters can often involve complex and sensitive issues which can have an immediate and lasting impact on you, your family, your finances and your future.